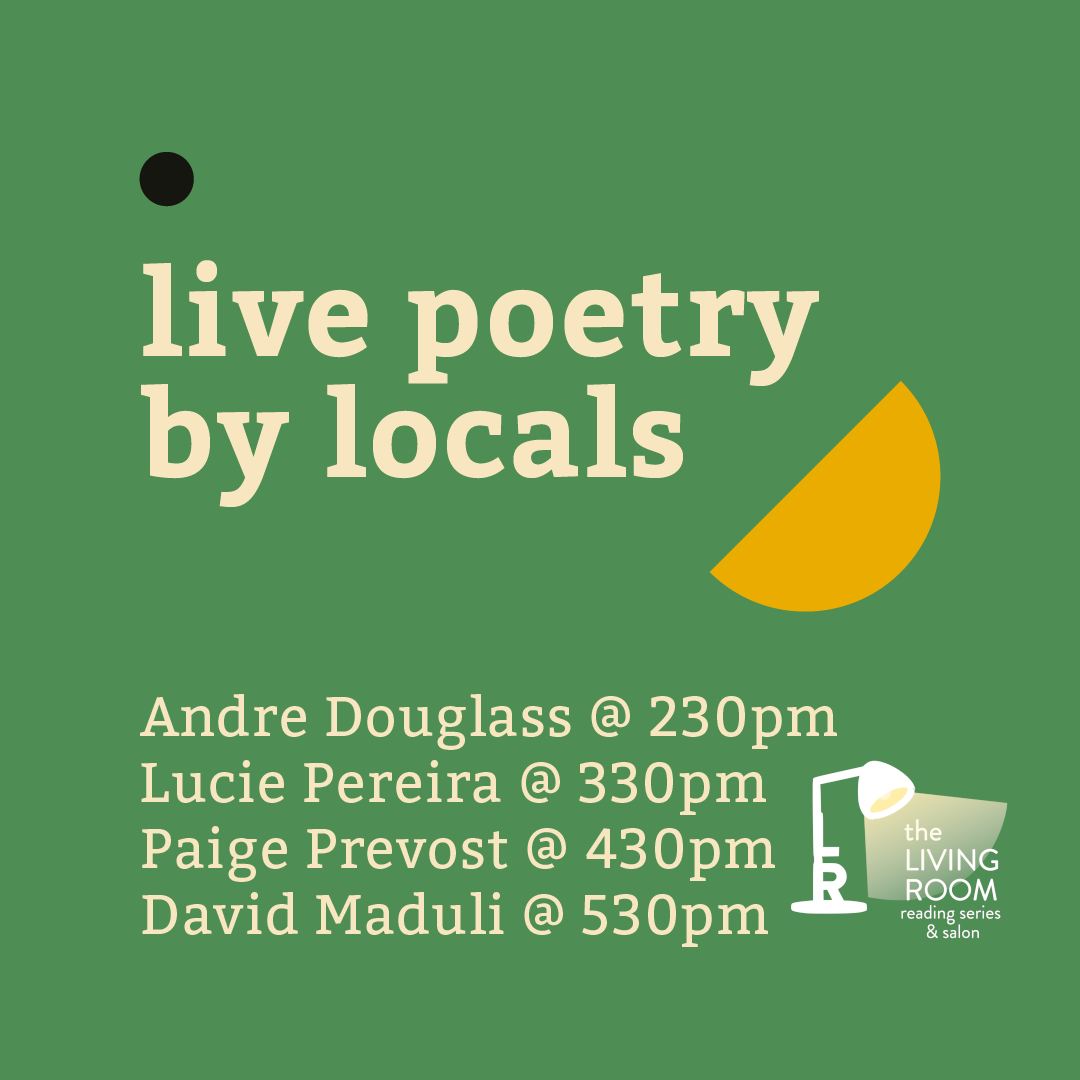 Hosted by Kevin Dublin, the July 2022 show was a feature in the Syzygy SF Art Market and the featured writers are: David Maduli, Lucie Pereira, Paige Prevost, Andre Douglas.
Andre Douglas is an Afro-Latinx creative writer based in San Francisco and orginally from San Jose. He is a lover of jazz, poetry, and insurgent art. As a Programs Coordniator at 826 Valencia, Andre supports under-resourced students with their creative and expository writing skills. He is a Stanford University graduate and has a passion for education and community empowerment.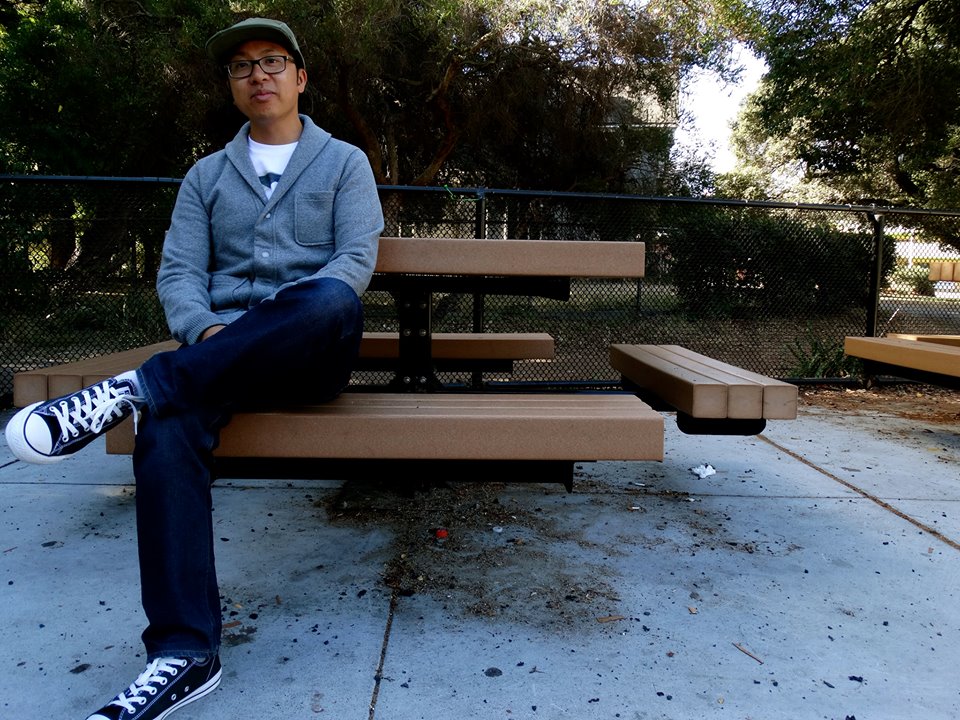 David S. Maduli is a father of two, veteran public school teacher, deejay and author of the chapbook 00:33:33 (thirty-three and a third) (Zoetic Press, 2018). He is an alumnus of the VONA, Las Dos Brujas and Napa Valley Writers' workshops and he was the 2011 recipient of the Joy Harjo Poetry Prize. A descendant of Filipino immigrants born in San Francisco and raised all over, he is a longtime resident of Oakland, CA. He completed his MFA in Creative Writing at Mills College with a fellowship in Community Poetics.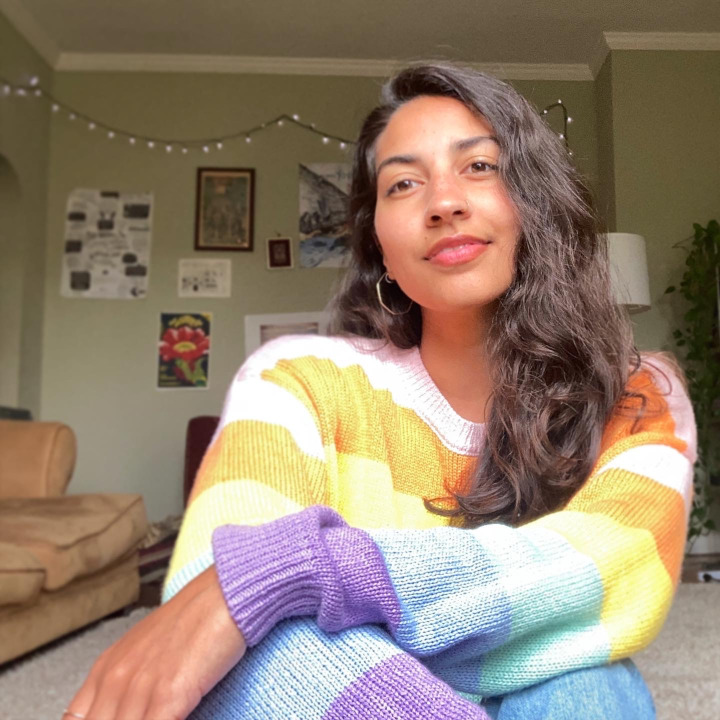 Lucie Pereira (she/her) is a San Francisco-based writer and educator. Her work has appeared in Honey Literary, The Hellebore, Yes Poetry, and Zone 3, among others. She teaches creative writing for youth at 826 Valencia and Children's After School Arts.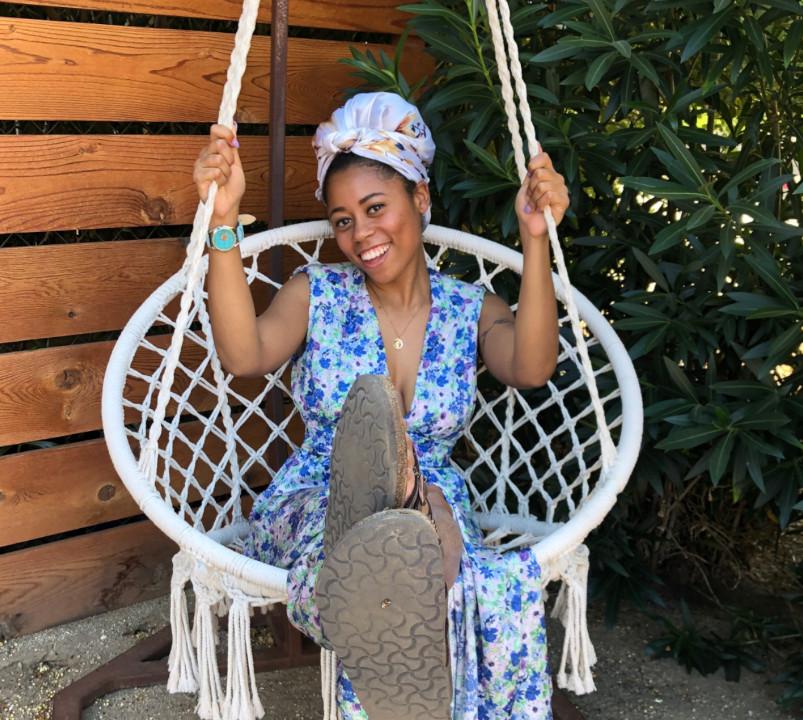 Paige Prevost is a recent transplant to the Bay Area, moving here from Los Angeles, but was born and raised in Beaumont, TX #409. She loves slice of life, learning new things, contradictions, and imagining the worlds people live in. And eventually, yes, she will submit that poem.