Hosted by Kevin Dublin & Kate Dublin, the March 2023 show theme is "Education" and the featured writers are: Fred Dodsworth, Erin Mansur, James J. Siegel, and André Le Mont Wilson.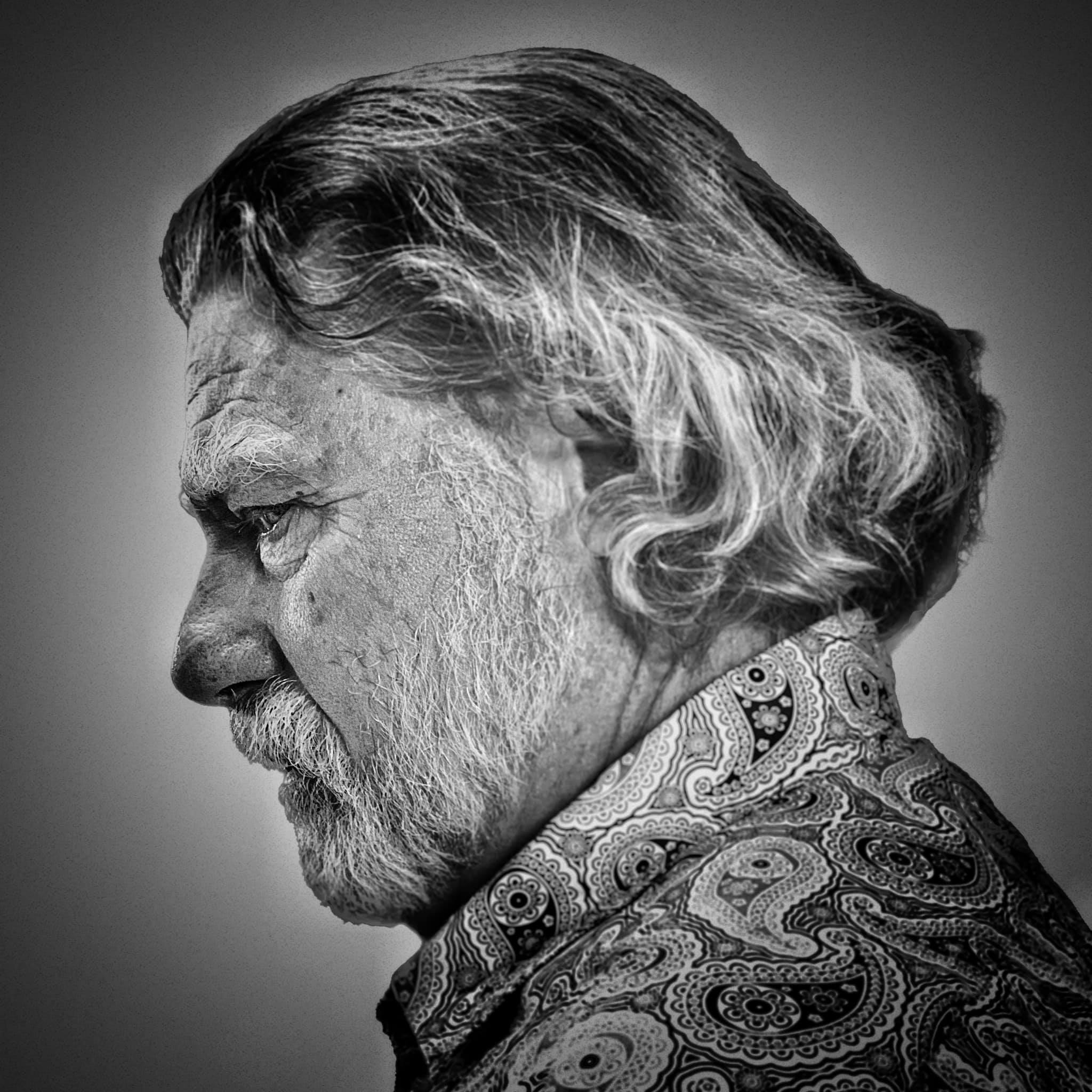 Fred Dodsworth is a poet, a host of poetry events, a designer of poetry books, and a publisher of poetry books. He is all this and more.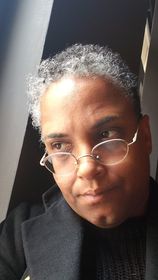 Erin Mansur is an educator with over twenty years of experience working with students from pre-school to graduate levels. Born in New England, she never spent more than two years in any one place until she moved to New York six weeks after 9/11. She now considers Brooklyn her hometown. In addition to being a teacher, Erin is also an advocate fir several marginalized and under-represented communities including the homeless, LGBTQA+ youth, people in recovery and the disabled. Erin is also proudly Deaf.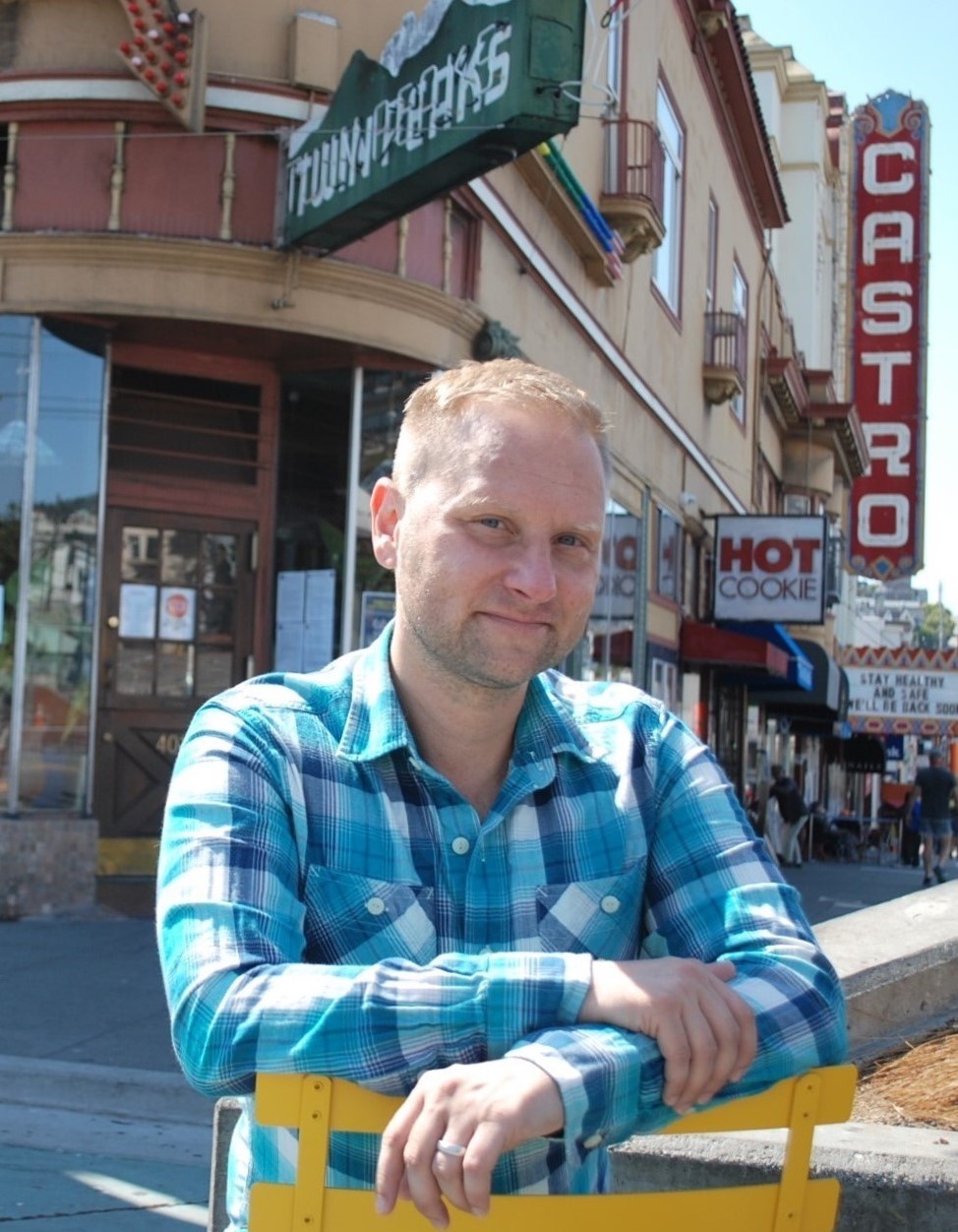 James J. Siegel is a Pushcart-nominated poet and author of the poetry collections The God of San Francisco (Sibling Rivalry Press) and How Ghosts Travel, which was a finalist for an Ohioana Library Award. He is also the host and curator of the monthly Literary Speakeasy show at Martuni's piano bar in San Francisco. His poems have been featured in the Cortland Review, Borderlands: Texas Poetry Review, HIV Here & Now, Foglifter, and many more.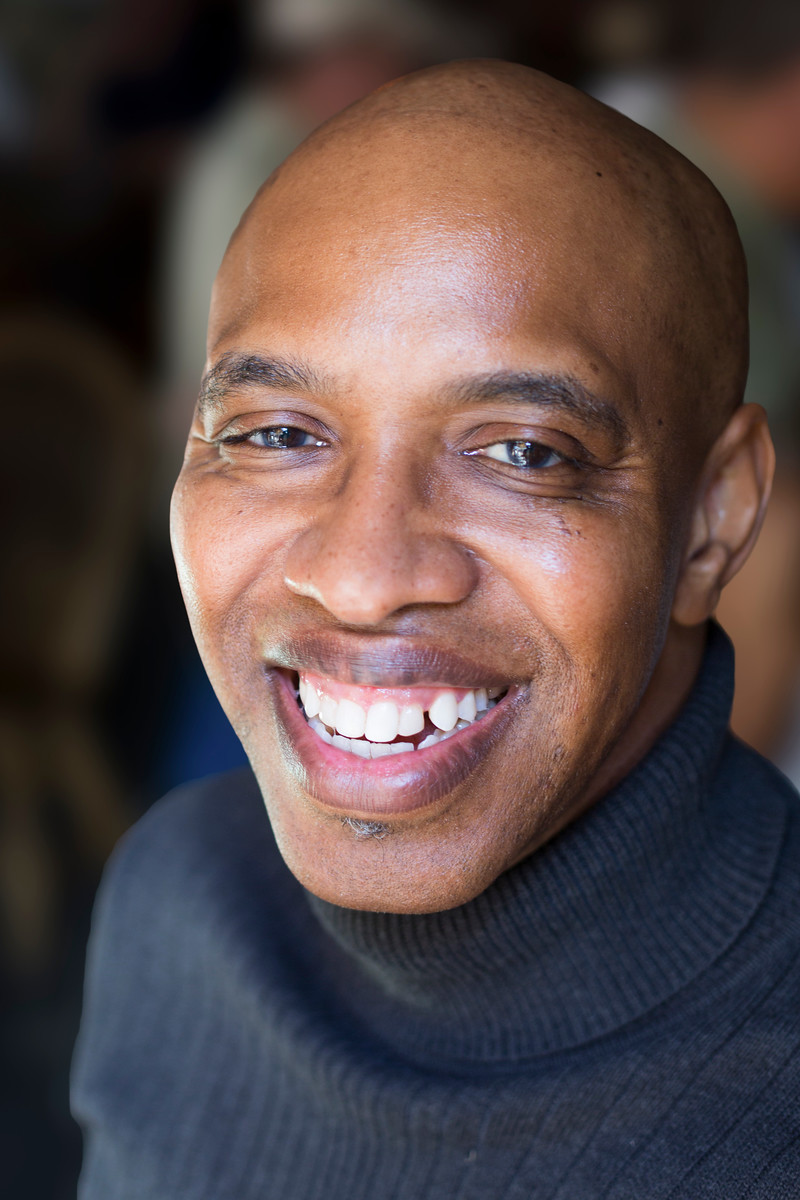 André Le Mont Wilson is a Black queer writer who won the 2022 Newfound Prose Prize for his essay chapbook, Hauntings, a collection of published essays exploring the intersectionality between lynching and the Black Lives Matter movement. His work has appeared in Sun Magazine, Litro Magazine, RFD Magazine, Sparkle & Blink, and Obsidian: Literature & Arts in the African Diaspora. He teaches storytelling to adults with disabilities in Oakland.